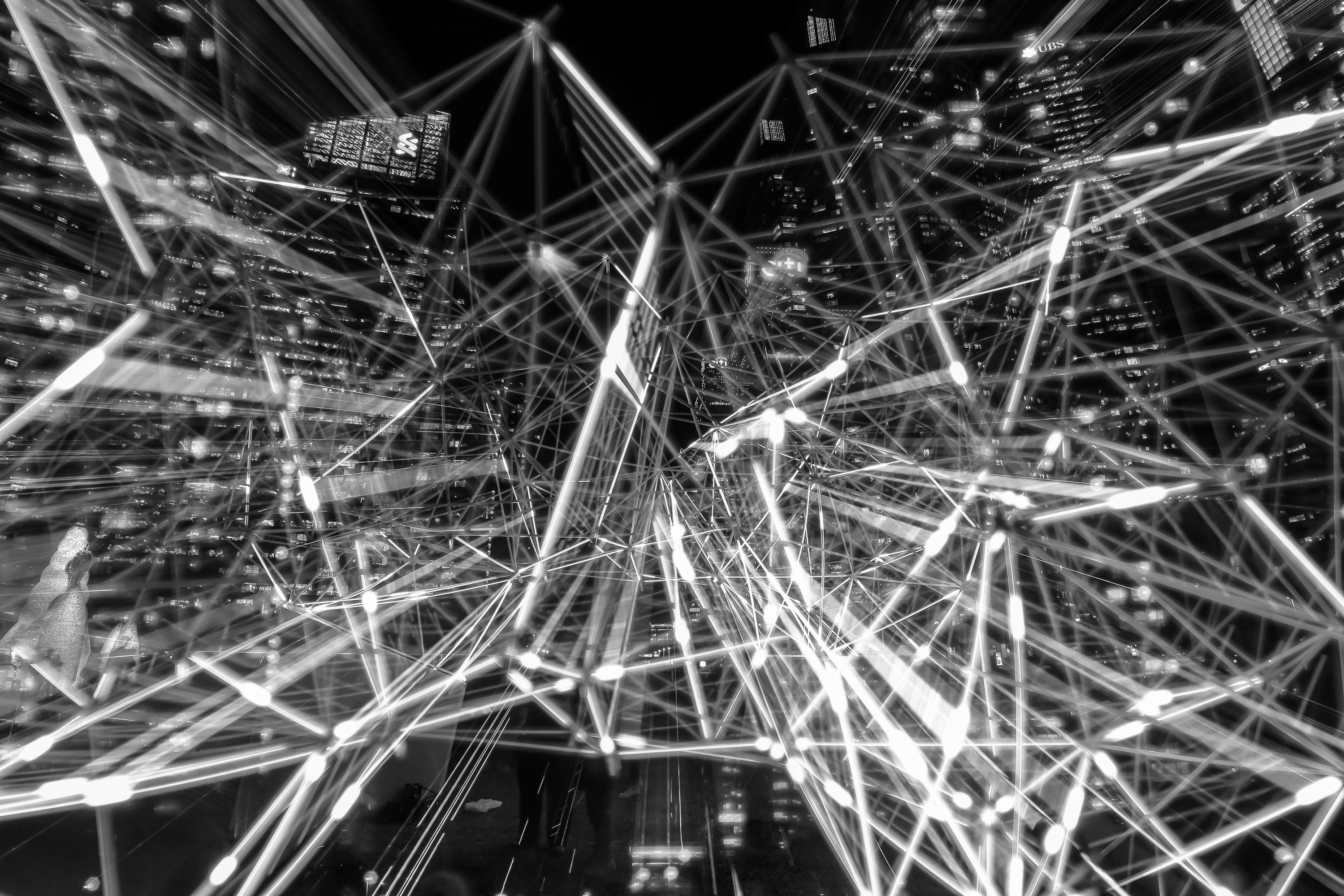 Connectivity
Connectivity is our core business – EFiS is a certified connectivity provider for
SIX Messaging Gateway
SWIFTNet
With our know-how and our technical infrastructure, we can establish a connection to other common infrastructures at any time. The Swiss payment and securities systems SIC and SECOM can be reached via the SIX messaging gateway.
10,000 financial institutions worldwide and numerous large companies can be reached directly via SWIFTNet. EFiS Swiss enables the connection to important clearing systems such as TARGET2, T2S, TIPS, CHAPS and others via this channel.
EFiS Swiss also has its own EBICS solution that can be operated in service.